Expand Pre-Apprenticeship Training (2.2)
This initiative will enable the rapid expansion of existing and new pre- apprenticeship programs that provide training, support services, and career navigation assistance to help people gain the skills and awareness they need to enter and succeed in apprenticeships and, ultimately, careers. Since one of the barriers to expanding these programs is the complicated and labor-intensive process of assembling funding from multiple sources, this initiative aims to create a flexible pool of funding that numerous inclusion-oriented programs can draw upon.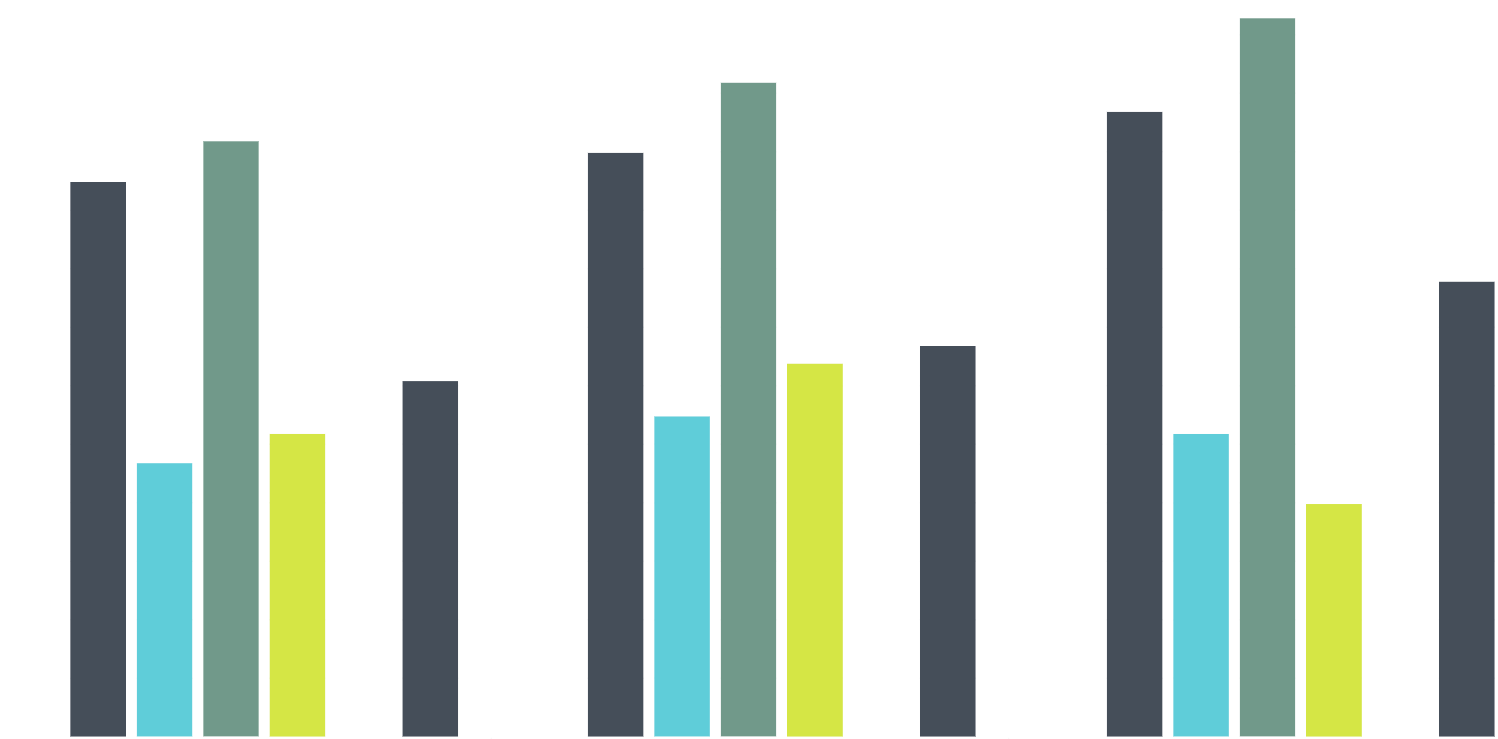 Civic Commons measures Greater Seattle's shared prosperity by tracking the total well-being of its residents. Collectively these measurements are meant to help guide local decisions and drive greater equity. Learn More>
Please share your organization's programs and activities in support of this initiative. The more we elevate best practices in the region, the more we can align resources to optimize impact.