Business Attraction for Competitive Industry Clusters (1.3)
This initiative facilitates the creation of targeted, data-driven multi-channel strategies for industry sectors that meet these criteria: (1) they have considerable growth potential post-Covid, (2) they offer opportunities to create middle-wage jobs across the region. These efforts include in-depth, industry-relevant research that defines the industry, captures recent trends in the Greater Seattle region, and inventories key assets in the industry ecosystem.
GSP will review and produce market research and continue to collaborate with economic development partners regionwide to rank industries for business attraction.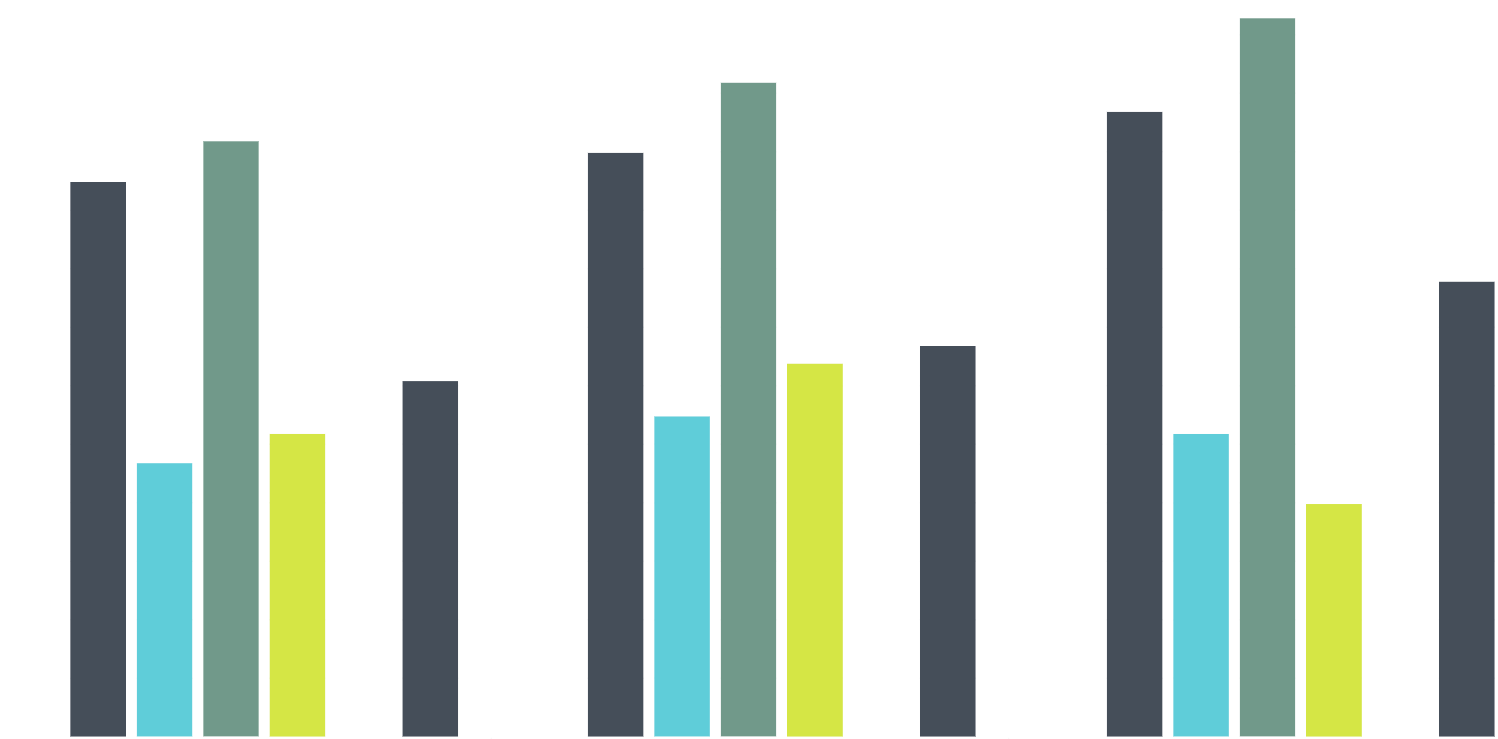 Civic Commons measures Greater Seattle's shared prosperity by tracking the total well-being of its residents. Collectively these measurements are meant to help guide local decisions and drive greater equity. Learn More>
Please share your organization's programs and activities in support of this initiative. The more we elevate best practices in the region, the more we can align resources to optimize impact