Evidence-Based Hiring Academy (3.3)
Most net new job creation is driven by young, high-growth firms that may have limited HR capacity or strategy. These businesses may not have the knowledge or capacity to institute best-in-class inclusive hiring practices without intensive outside support. This initiative provides cohorts of mid-sized, high-growth companies (at least 50 employees) with a structured process and consulting services to help them institute evidence-based hiring processes that are designed to eliminate bias in hiring.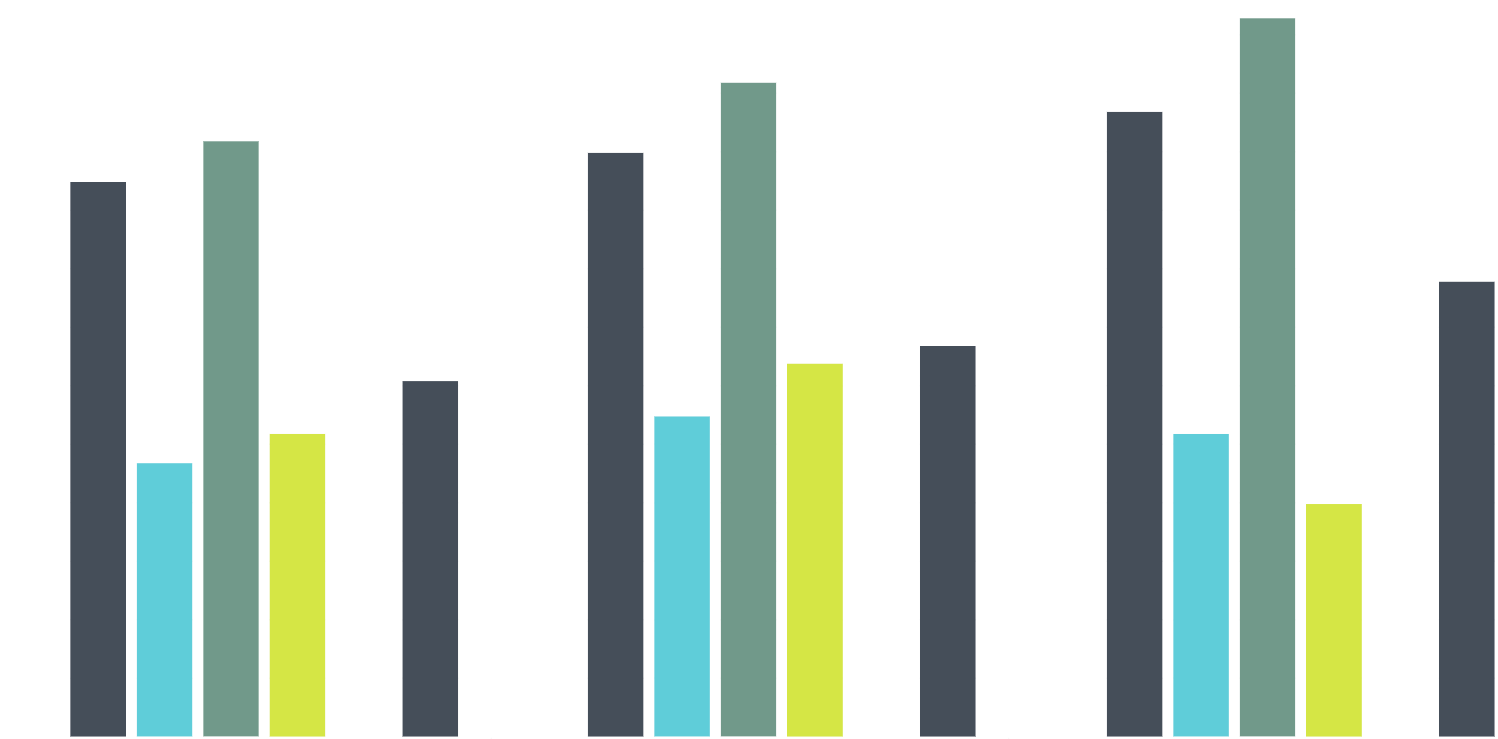 Civic Commons measures Greater Seattle's shared prosperity by tracking the total well-being of its residents. Collectively these measurements are meant to help guide local decisions and drive greater equity. Learn More>
Please share your organization's programs and activities in support of this initiative. The more we elevate best practices in the region, the more we can align resources to optimize impact.