A Framework for
Equitable Prosperity
Advancing Greater Seattle
Forward Together is a regional economic development framework that calls on all private, public sector and nonprofit organizations to identify and address barriers to economic prosperity throughout our region.
Inclusion is critically important to the region. Closing racial disparities in employment and income has the potential to grow our regional GDP by more than $30B per year. Creating better jobs and extending opportunity to more people and communities is not just a moral imperative – it is good for business.
Forward Together aims to:
• Align public and private sector resources behind the initiatives to help secure funding.
• Convene key leaders to collaborate across initiatives.
• Track metrics and activities to share progress.
By providing greater access to quality jobs, capital, education, childcare, transportation, affordable housing, and workforce training we will fundamentally change an individual's potential to earn a living wage, take care of their loved ones, grow a business, and invest in their communities.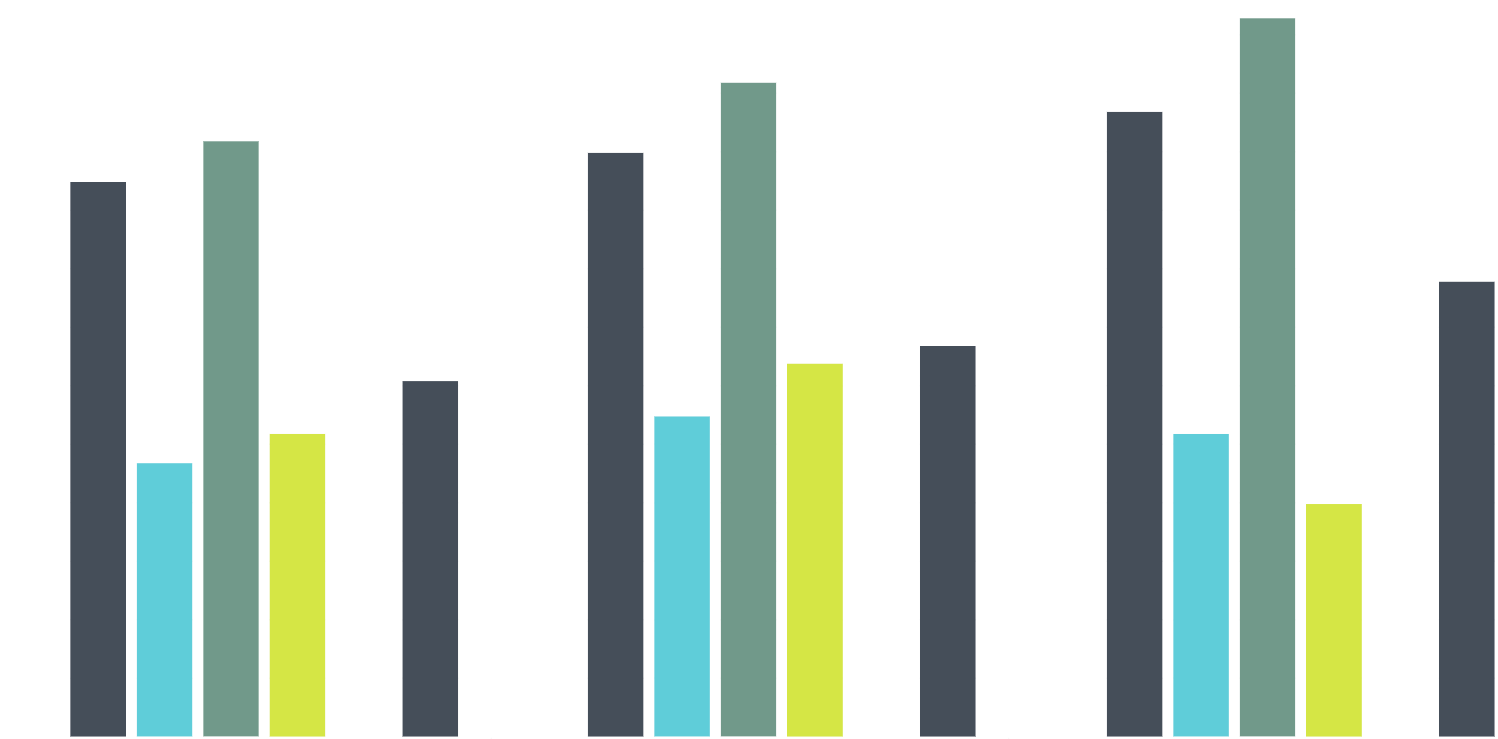 Civic Commons measures Greater Seattle's shared prosperity by tracking the total well-being of its residents. Collectively these measurements are meant to help guide local decisions and drive greater equity.
Learn More>