This initiative combats Greater Seattle's geographic disparities by fostering growth in innovative industries in more parts of the region. It will do so by aligning organizations across the region around strategies to:
Identify  key assets for economic growth regionwide (talent and workforce development, R&D, entrepreneurship, infrastructure, etc.) and creates an inventory.
Performs data analysis of the asset inventory across the ecosystem and identify hubs with growth   potential in key industries in geographies with high equity gaps.
Aligns business attraction efforts to promote these hubs for investment and new company locations.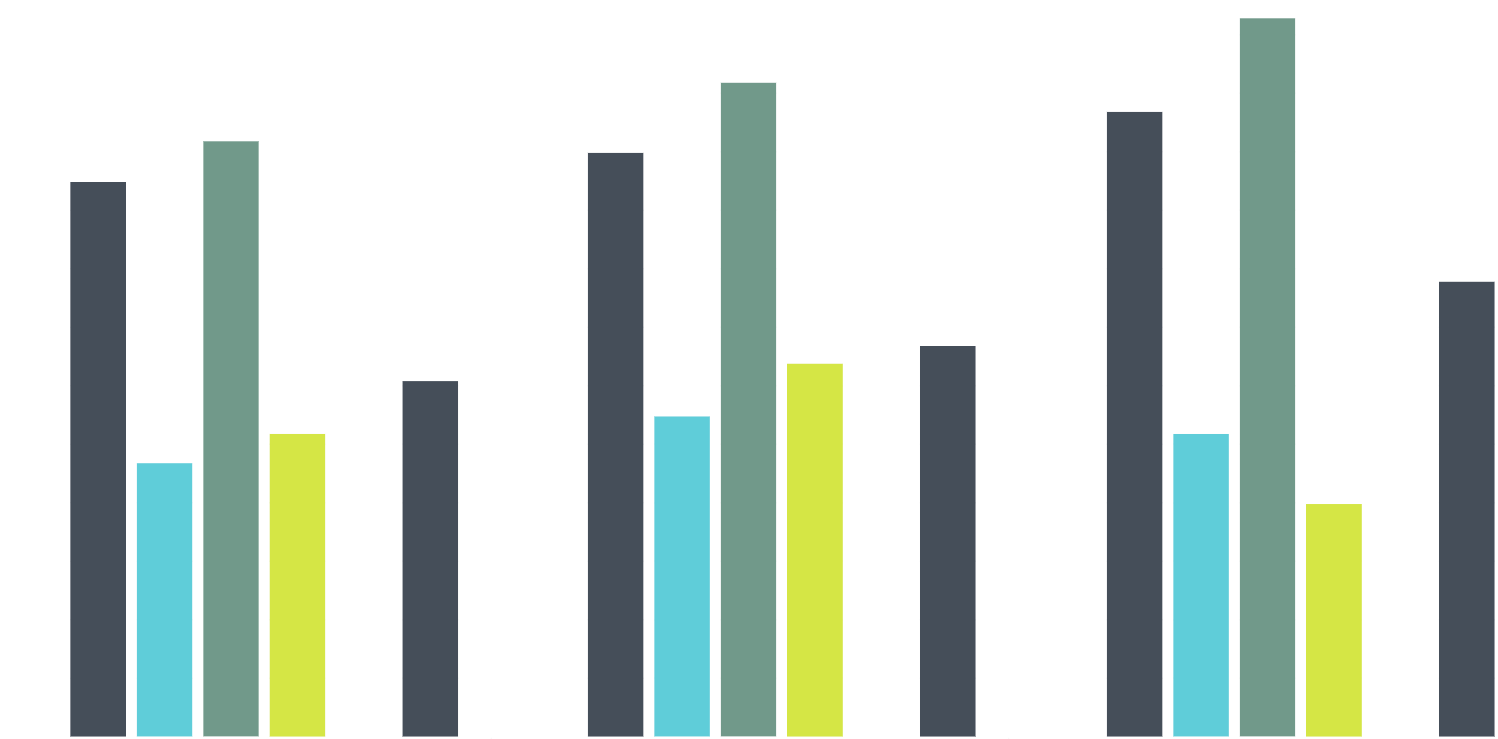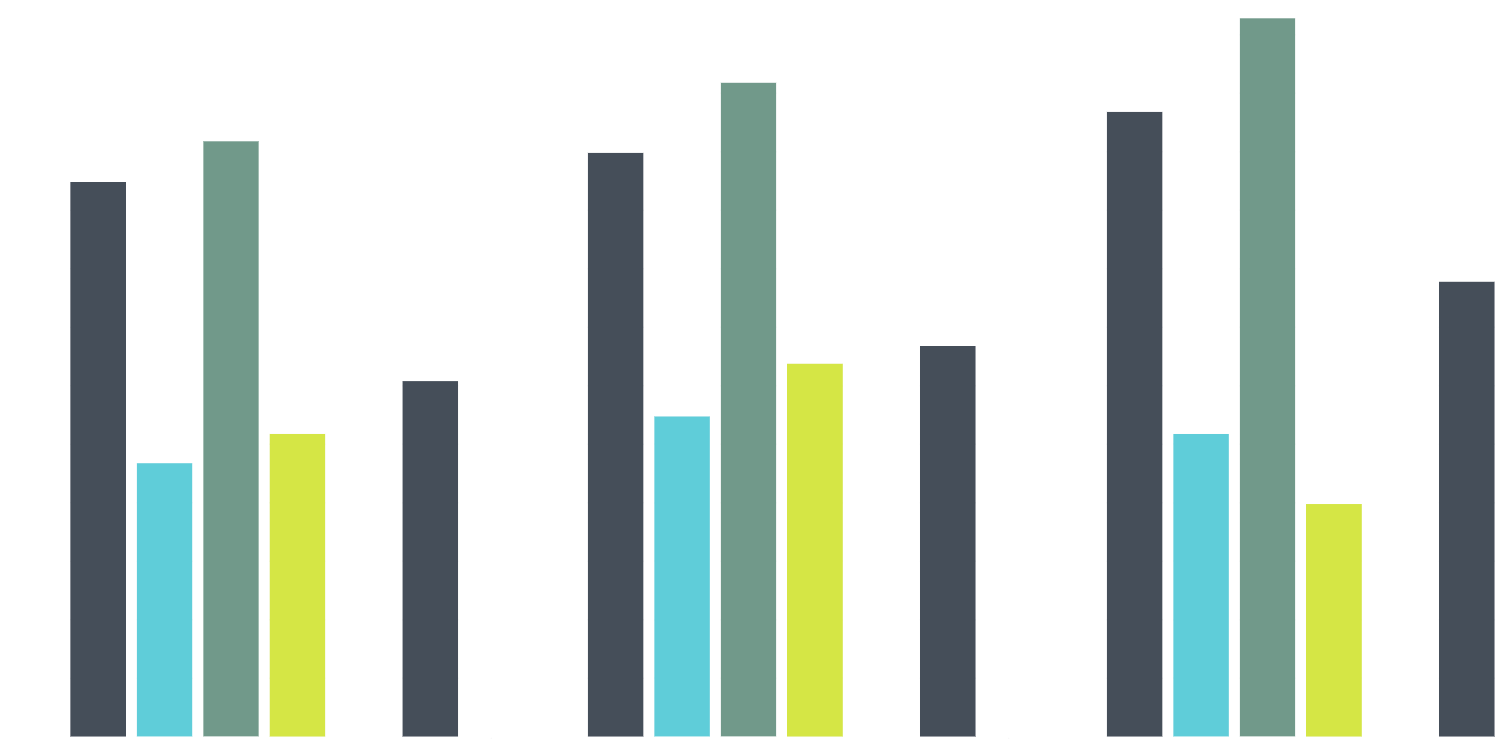 Civic Commons measures Greater Seattle's shared prosperity by tracking the total well-being of its residents. Collectively these measurements are meant to help guide local decisions and drive greater equity. Learn More>
Please share your organization's programs and activities in support of this initiative. The more we elevate best practices in the region, the more we can align resources to optimize impact.