Equity Loan Funds for Scale-Up Firms (1.2)
This initiative includes CDFI equity loan funds tailored to the needs of BIPOC- and women-owned scale-up firms whose needs exceed typical small business financial resources but are not interested in or ready for venture capital.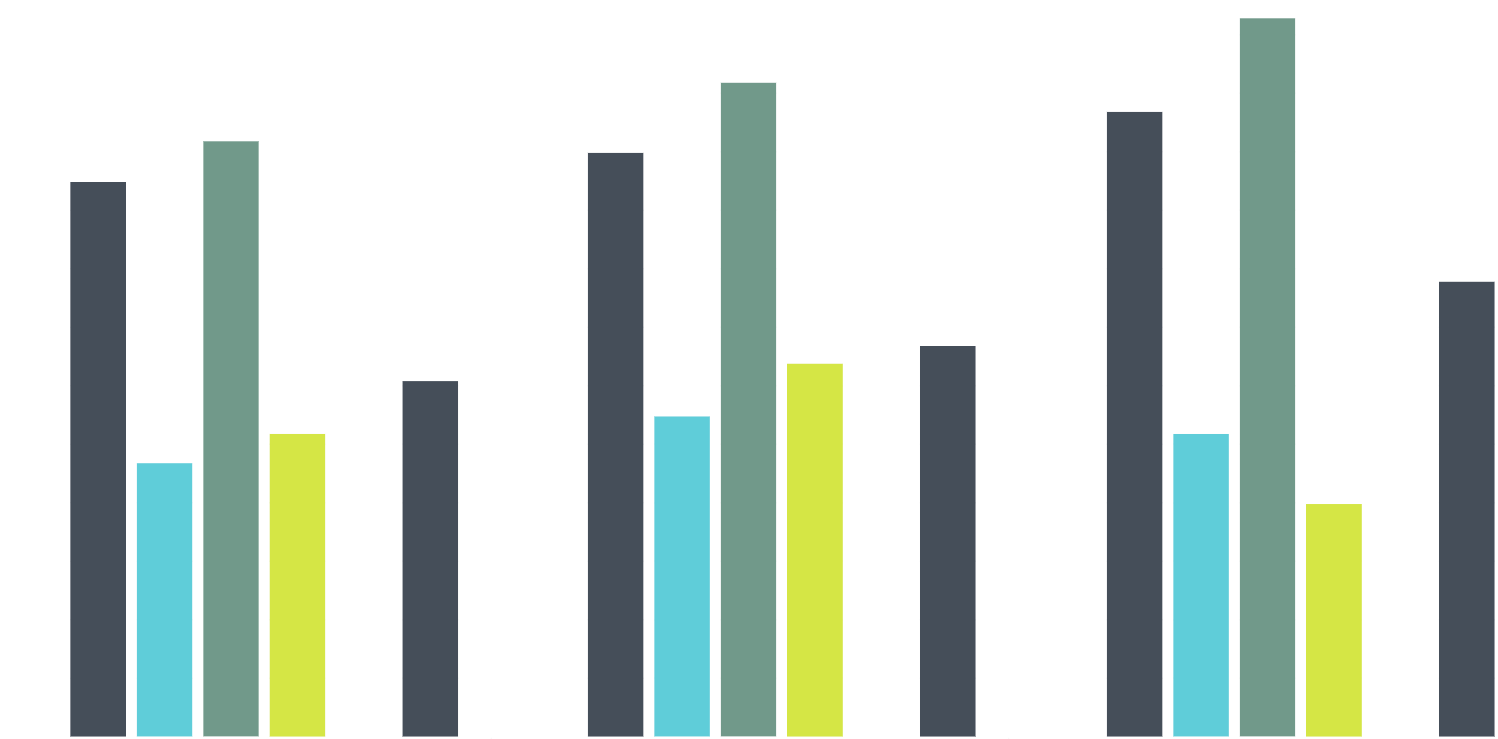 Civic Commons measures Greater Seattle's shared prosperity by tracking the total well-being of its residents. Collectively these measurements are meant to help guide local decisions and drive greater equity.
Learn More>
Please share your organization's programs and activities in support of this initiative. The more we elevate best practices in the region, the more we can align resources to optimize impact.
Featured Programs & Activities