Apprenticeship Development for Mid-Sized Firms (3.2)
Many small and mid-sized businesses in industries that have not traditionally relied on apprenticeships are interested in developing apprenticeship programs but lack the time, resources, or knowledge required to create them or identify existing programs that could be modified. This initiative invests in staff capacity to proactively identify the right businesses and help them with curriculum design, documentation, recruiting, revising HR policies, preparing supervisors, and other up-front requirements. Activities offer funding to incentivize employers to create (and hire from) apprenticeship programs.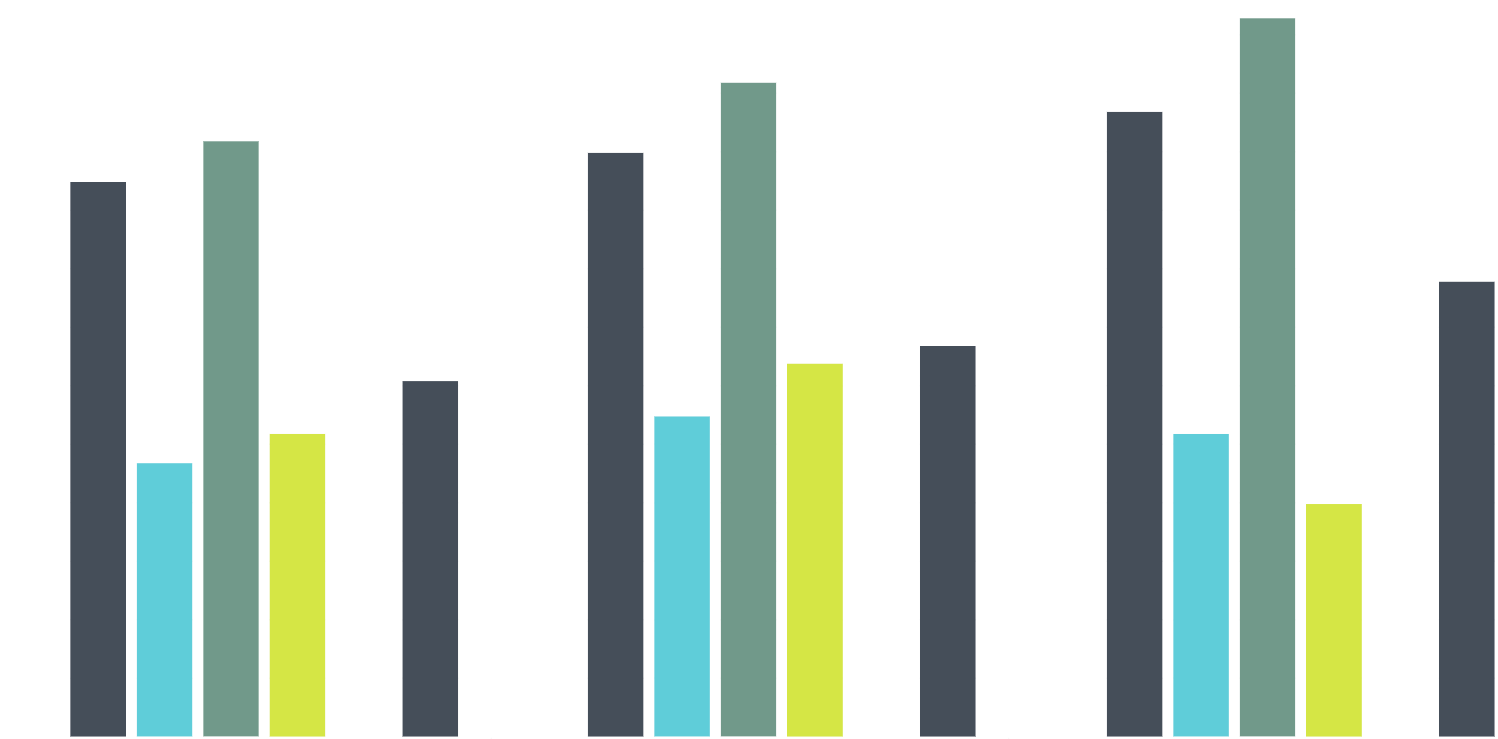 Civic Commons measures Greater Seattle's shared prosperity by tracking the total well-being of its residents. Collectively these measurements are meant to help guide local decisions and drive greater equity. Learn More>
Please share your organization's programs and activities in support of this initiative. The more we elevate best practices in the region, the more we can align resources to optimize impact.