Corporate Racial Equity Coalitions (3.1)
This initiative ensures that existing private-sector racial equity coalitions and programs have the dedicated staff capacity and participation they need to succeed. Activities support key industries as they create coalitions for businesses to work together to diversify their workforce, increase the wages of low- wage employees, and provide more robust and transparent career pathways.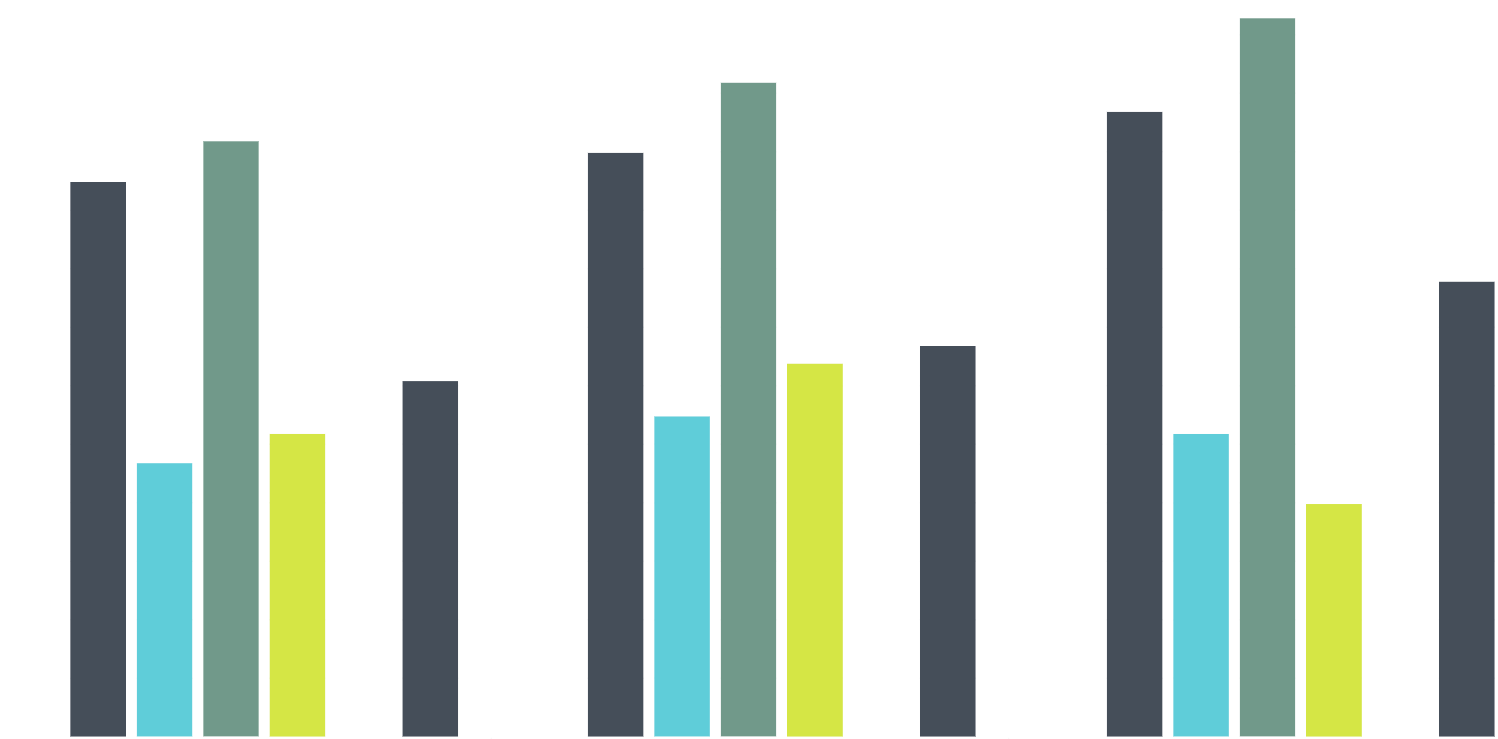 Civic Commons measures Greater Seattle's shared prosperity by tracking the total well-being of its residents. Collectively these measurements are meant to help guide local decisions and drive greater equity. Learn More>
Please share your organization's programs and activities in support of this initiative. The more we elevate best practices in the region, the more we can align resources to optimize impact.