Childcare Expansion (4.2)
This initiative provides brings together cohorts of aspiring and existing childcare providers to provide a full suite of services including customized business development consulting, staffing and training supports, shared back office services, loans, and grants. It will combine the strengths and expertise of childcare service providers with the resources of the economic development and workforce development systems to create and strengthen hundreds of businesses that are primarily owned by women, improve the wages of childcare workers, and enable women, especially women of color, to re-enter the labor market.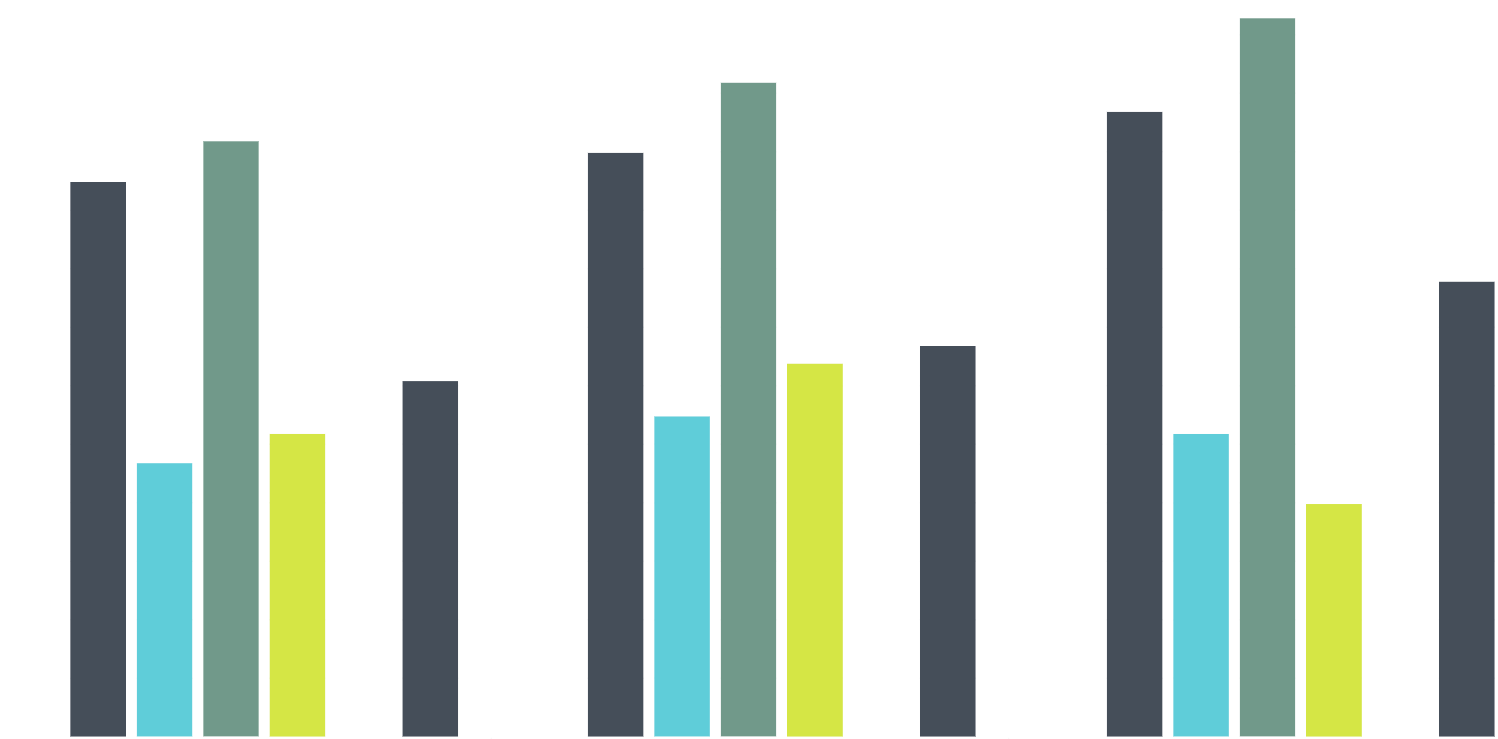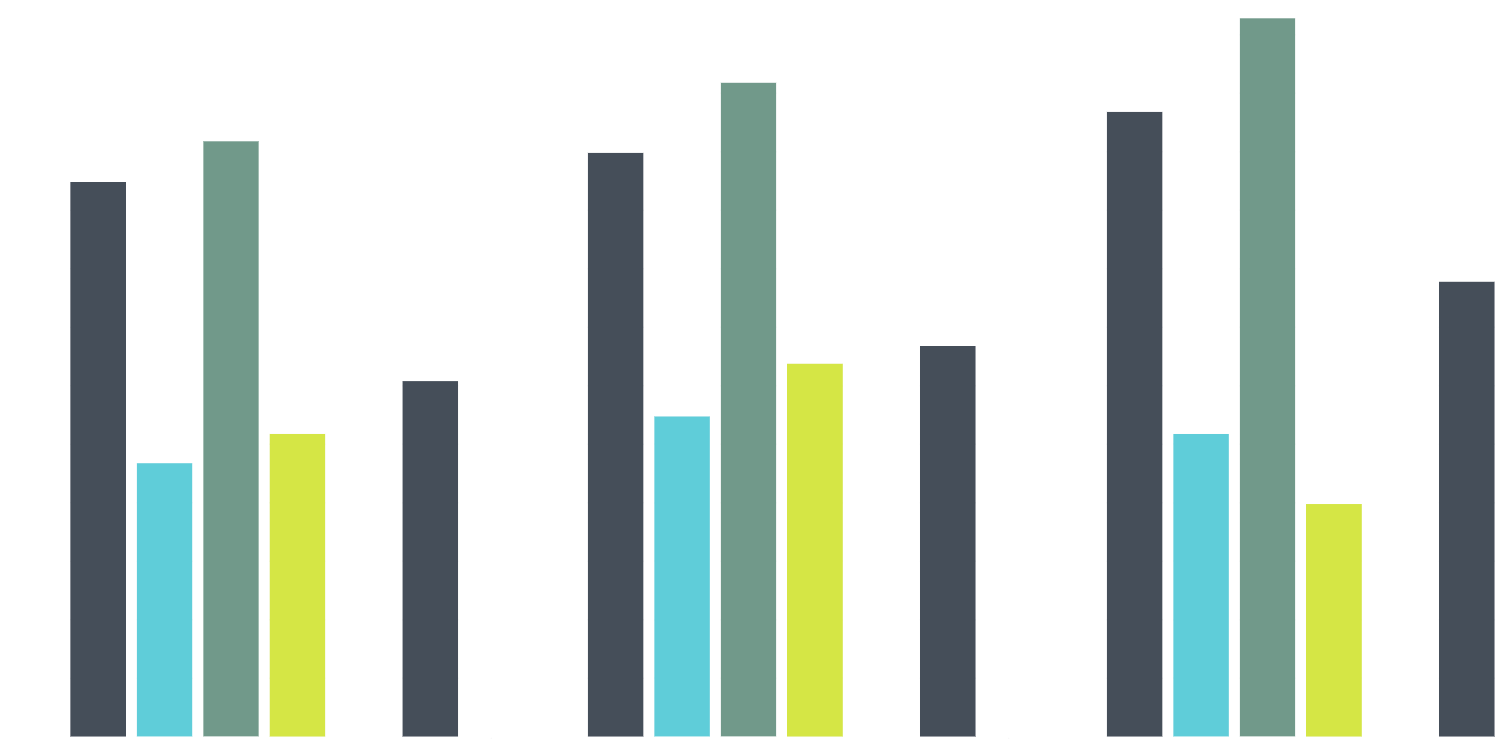 Civic Commons measures Greater Seattle's shared prosperity by tracking the total well-being of its residents. Collectively these measurements are meant to help guide local decisions and drive greater equity. Learn More>
Please share your organization's programs and activities in support of this initiative. The more we elevate best practices in the region, the more we can align resources to optimize impact.